I am disappointed but not surprised by the outcome of the referendum and by Cameron's decision to resign. Those Conservatives who express surprise that he has gone and who signed the letter asking him to stay on should note that you do not always get what you wish for.
There are some grounds for thinking that what we have participated in as a referendum on membership of the EU was actually a campaign to determine the leadership of the Tory party.
If you want to know who voted Out – the best data available is here

The 17,410,742 people who voted for Britain to leave need to remember the promises that encouraged them to vote Out. They will be broken. We need to hold those politicians to account if they fail to deliver on their promises.
Already Farage is distancing himself from the Leave campaign's commitment to spend the money we no longer will send to the EU on the NHS.
The negative consequences predicted by those experts denigrated by the Outers have occurred. The £ fell as low as $1.3236; against the € the £ dropped 7% to €1.2085;  the FTSE 100 lost 500 points before regaining some ground. Shares in Barclays and RBS fell ~30%. Shares in Bovis Homes down 50% more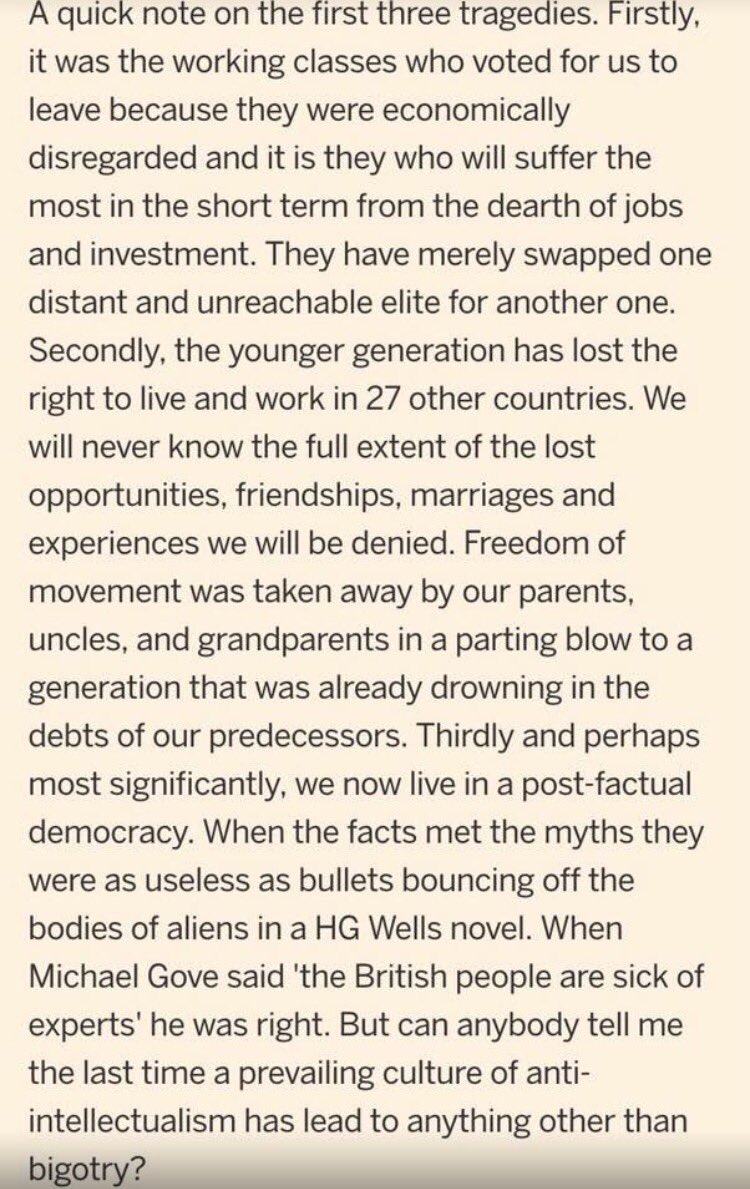 The experts so denigrated by the Outers now have to manage the consequences.
If you want to understand the legal background then read this
https://news.liverpool.ac.uk/2016/06/22/transcript-professor-michael-dougan-eu-referendum/ 
If you want to read about why referendums can have perverse consequences. Read the piece in the New York Times.