Alumni Reunion 24th June 2022
PLEASE SCROLL DOWN TO RSVP SO THAT WE AVOID FOOD WASTE AND GET THE KIND OF FOOD YOU WOULD LIKE 
Please arrive from 15:00. The Antelope is a traditional English village pub in the heart of Belgravia. You may wish to meet with others who are coming. The Eaton Room is available to us from 15:00 and there is a comfortable bar.
Drinks at your expense – when you order and pay for drinks please say that you are there for the Alumni event. We have a minimum spend obligation for the use of the Eaton Room.
The Responsible Tourism Partnership is sponsoring the event.
Please arrive in time to enjoy the finger buffet from 18:00 – we'd like to hear what kind of food you would like, use the form below.
Speeches at 19:30 – I will be leaving around 21:30, the pub closes at 23:00!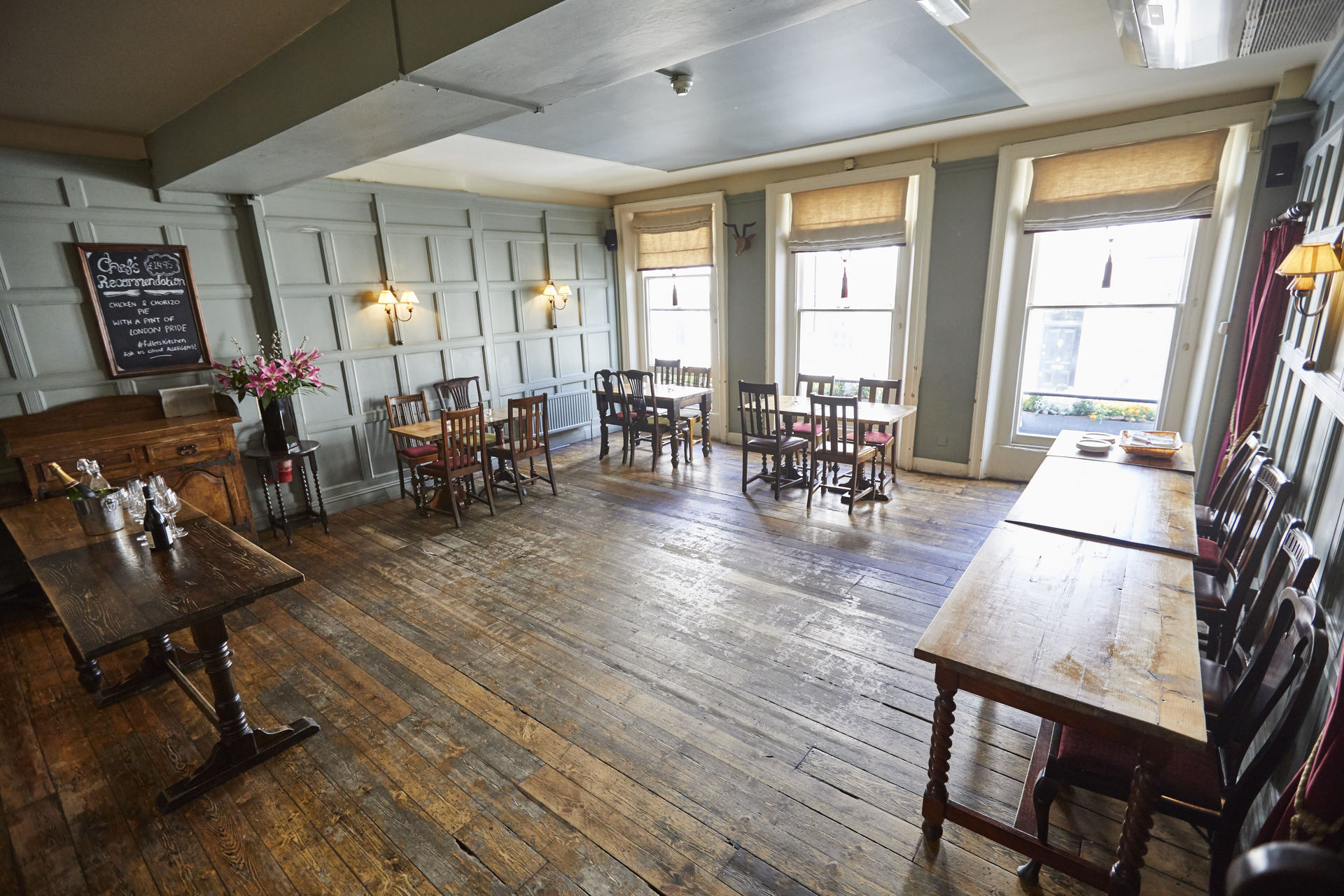 THE ANTELOPE, 22 EATON TERRACE, LONDON, SW1W 8EZ
---