Dr Harold Goodwin has worked on 4 continents with local communities, their governments and the inbound and outbound tourism industry. He is a Professor Emeritus and  Responsible Tourism Director at the Institute of Place Management at Manchester Metropolitan University, Managing Director of the Responsible Tourism Partnership and adviser to the World Travel Market on its Responsible Tourism programme at WTM London, which attracts 2000 participants each year, and WTM Africa and Latin America and Arabian Travel Market. He chairs the panels of judges for the World Responsible Tourism Awards and the other Awards in the family, Africa, India and Latin America.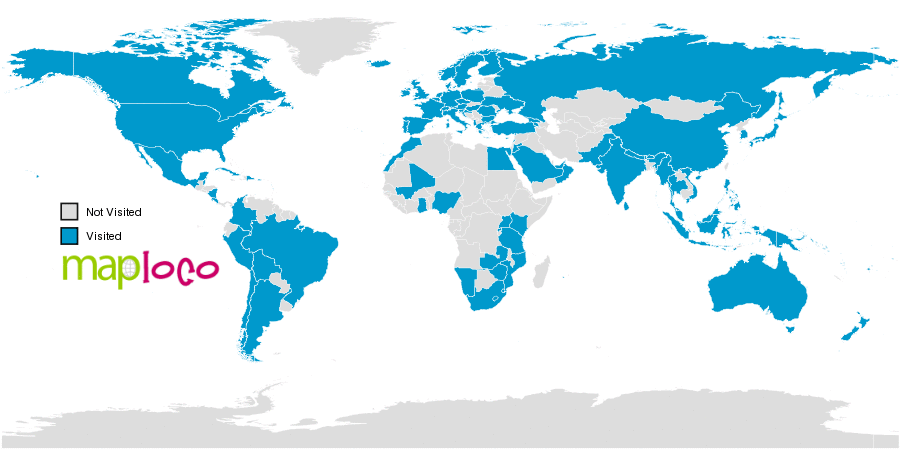 Harold researches on tourism, local economic development and poverty reduction, conservation and responsible tourism working with the industry, local communities, governments, and conservationists. Harold also undertakes consultancy and evaluations for companies, NGOs, governments, and international organisations.
Harold founded the ICRTD series of International Conferences on Responsible Tourism in Destinations in 2002, he co-chairs the conferences with the local host organisation. He is also Founder Director of the International Centre for Responsible Tourism which he founded in 2002 and which promotes the principles of the Cape Town Declaration.
UNWTO Secretary-General Taleb Rifai on Harold Goodwin's contribution to Responsible Tourism
Podcast for Gorilla Highlands February 2022 
A pen sketch from June 2011
"Goodwin, a professor of Responsible Tourism at Leeds Metropolitan University, is a person who cannot be easily missed. He is a stocky teddy-bearish man with a square ruddy face adorned by a salt and pepper beard and fitted with twinkling blue eyes. Yet, he managed to remain nearly invisible right through the two-day symposium, intervening only at critical moments. "I was here to listen to what you had to say and spread the word to the rest of the world…." R Ayyappan, Express News Service
Beyond the tourist sites and sights  11 September 2020
Twitter
Facebook
Linkedin
YouTube
Contact email harold@haroldgoodwin.info  (please note that I do not host guest blogs)